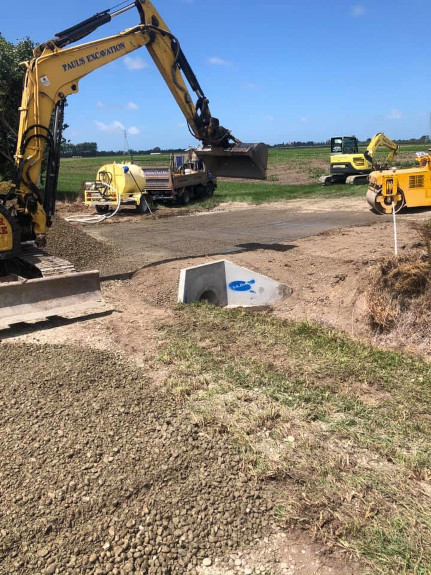 Welcome To Paul's Excavation Services
We have the equipment on hand to service any area Canterbury wide.

We are industry specialists offering high quality FULLY GUARANTEED design and build services.

Equipment on Hand

Canterbury Wide
For a FREE quote on your next project, contact us today.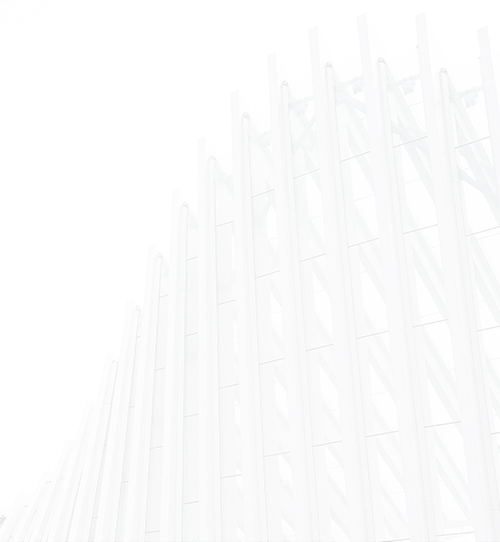 What We Do
High Quality FULLY GUARANTEED.
We Have The Equipment On Hand!
Truck Hire
Excavator Hire
Rollers & Compactors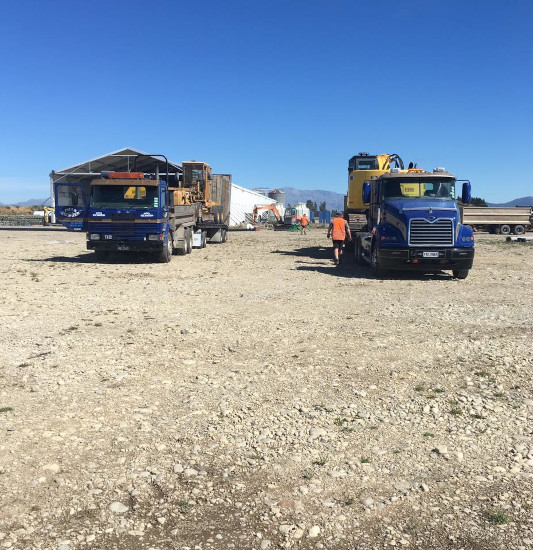 We offer a selection of Trucks from 4 to 6 tonnes and Artic trucks suitable for jobs around the property or for large construction jobs. Contact us to find out more.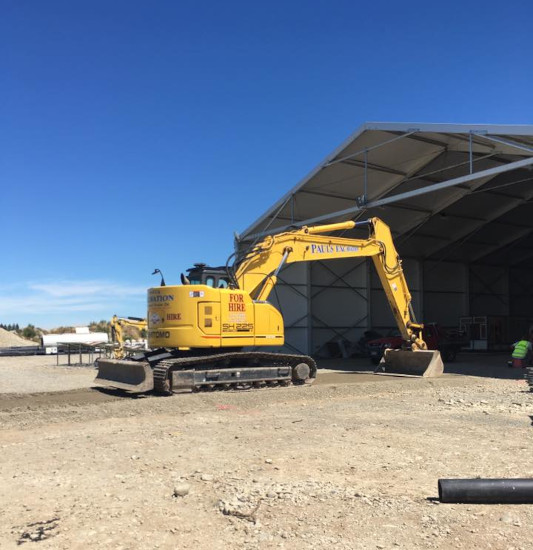 Whether you need an excavator for digging foundations, lifting and placing pipes, driveways, relocating heavy objects or undertaking demolition work, Paul's Excavation can provide you with a suitable excavator to do the job.
20, 12, 5.5 ,5 and 2 tonne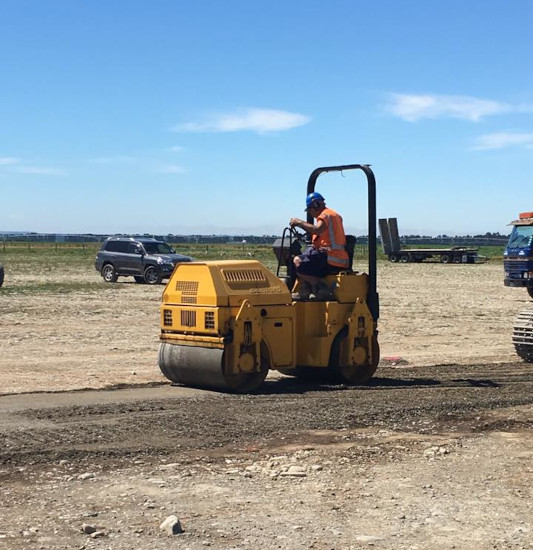 We make it easy for you to hire a range of compaction and roller equipment. Paul's Excavation have a range of rollers and compactors that are designed for high compaction performance, speed and gradeability.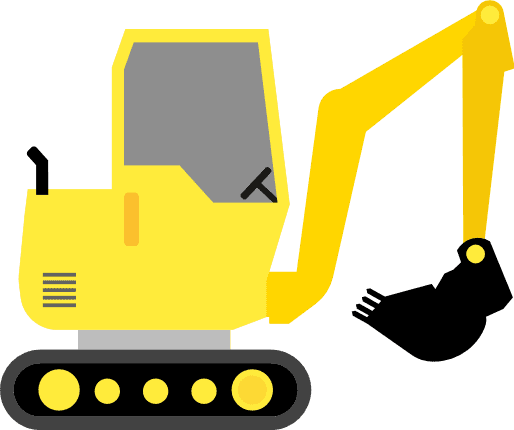 Recent Projects
What We Can Do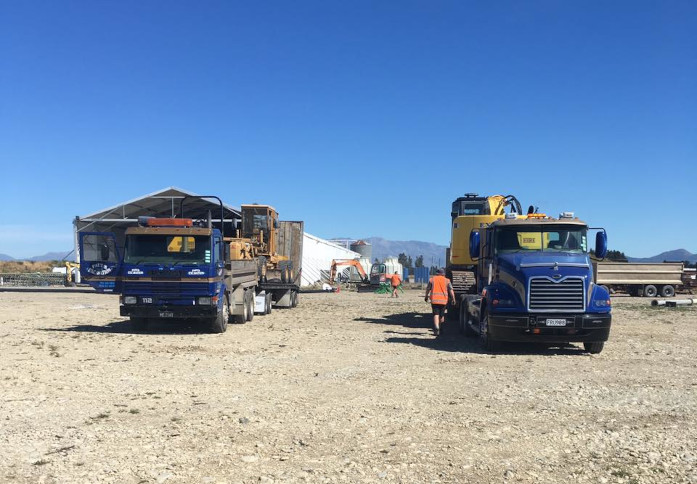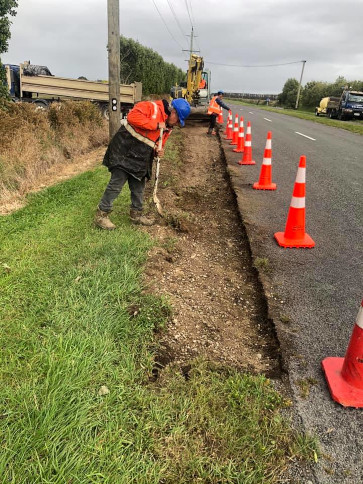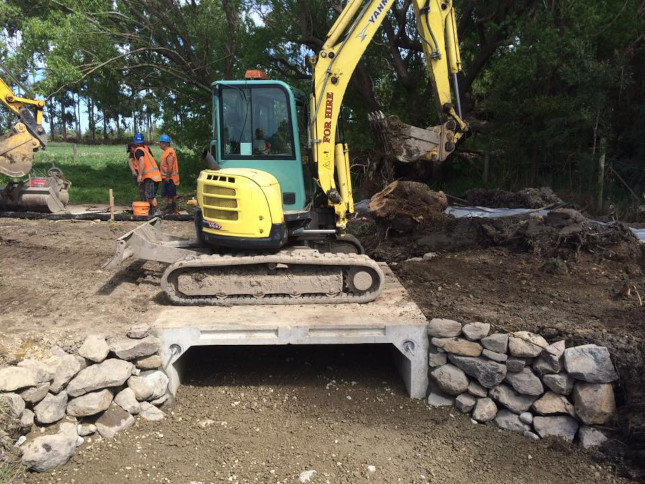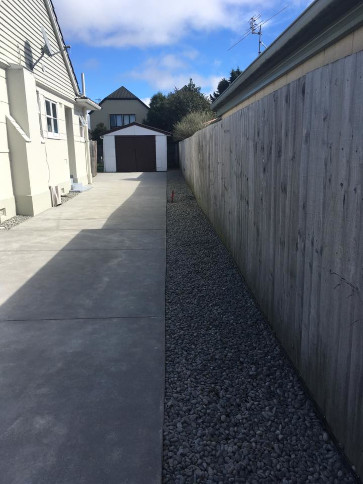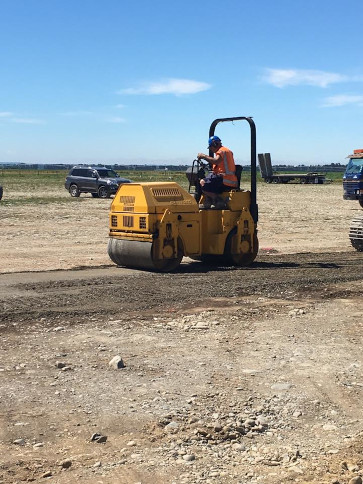 Testimonials
What Our Clients Say

Leigh Toots
Satisfied Customer
Top Quality work at an Affordable Price. Good bunch of guys to work with.

Richard Allison
Satisfied Customer
Awesome prompt service , left site super tidy , not bad buggers either.

Brownie Brown
Satisfied Customer
AWESOME TEAM ! FANTASTIC SERVICE. CHEERS. MARLBOROUGH HOMES LTD.